A special collection of Personalised Wedding Gifts designed and made with love in the UK by GLB Graphics. Based in Hampshire GLB Graphics offers distinctive Personalised Wedding Day Gifts for the Bride and Groom that you won't find anywhere else.
Founded in 2014 by Creative Designer Gemma, GLB Graphics specialises in truly unique items that have been designed with luxury gifting in mind. Allowing you to give something out of the ordinary with that personal touch to show you have really thought about the recipient, individual gifts with meaning.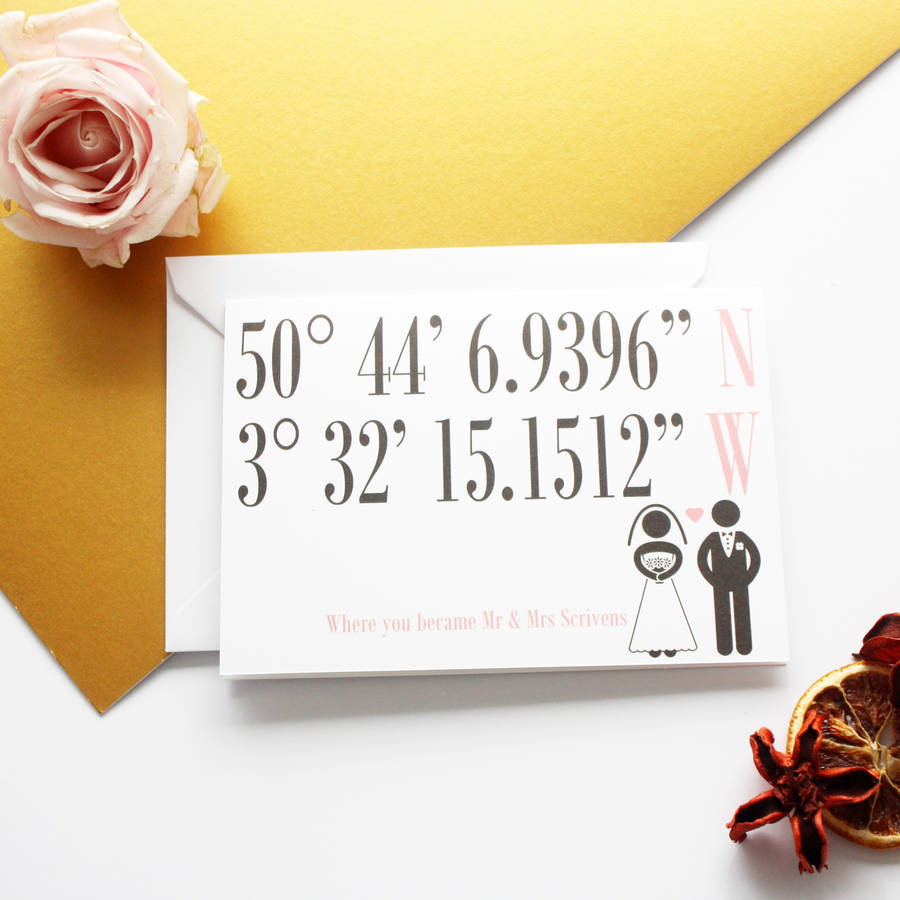 As well as Personalised Gifts for Weddings, GLB Graphics also offers Personalised Prints, Greetings Cards, Photo Boxes, Mugs, Biscuit Jars, Jewellery and Phone Cases, for every occasion including Birthdays, Anniversaries, Christenings and holidays such as Valentine's Day, Mother's Day, Father's Day, Halloween and Christmas.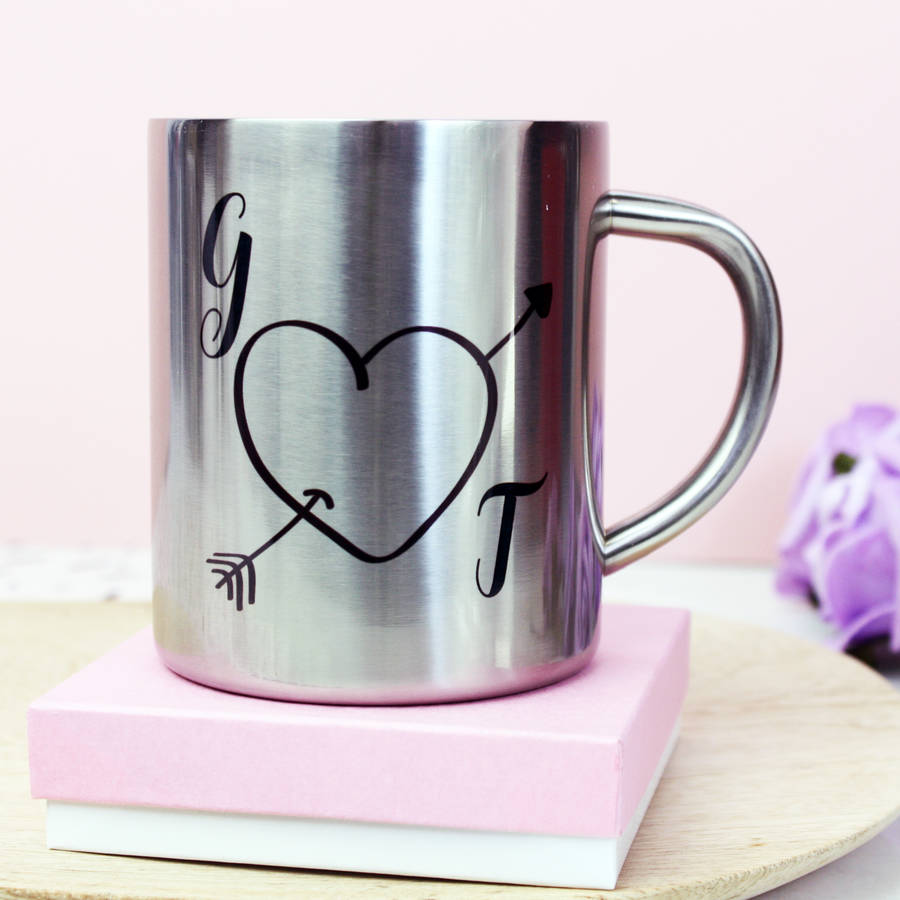 We have handpicked our favourite Personalised Wedding Gifts from GLB Graphics, gifts that are not only perfect for the special day, but are also truly meaningful and enduring. Products with that personal touch, that allow you to give something out of the ordinary, that shows you have really thought about the recipient, personal gifts with meaning.
Personalised Wedding Wooden Box, from £45.00
This wedding keepsake box with personalised engraving is made from pine wood with a beautiful natural grain appearance, finished with smoothed off corners and a metal clasp. For storing precious mementoes, this is something, a couple could bring out and look at together on their Wedding Anniversary or anytime they want to be reminded of the most special day of their lives.
Personalised Wedding Collage Print, £40.00
This beautiful Wedding Collage Print which can be personalised to include the year of marriage and the married couple's first names and surname. It can be so hard to choose just one or two of your favourite wedding photos, this personalised frame has space for nine of your favourite images. Choose from a Black or White painted wooden frame and display pride of place on your wall. Perfect as a Wedding Anniversary Gift.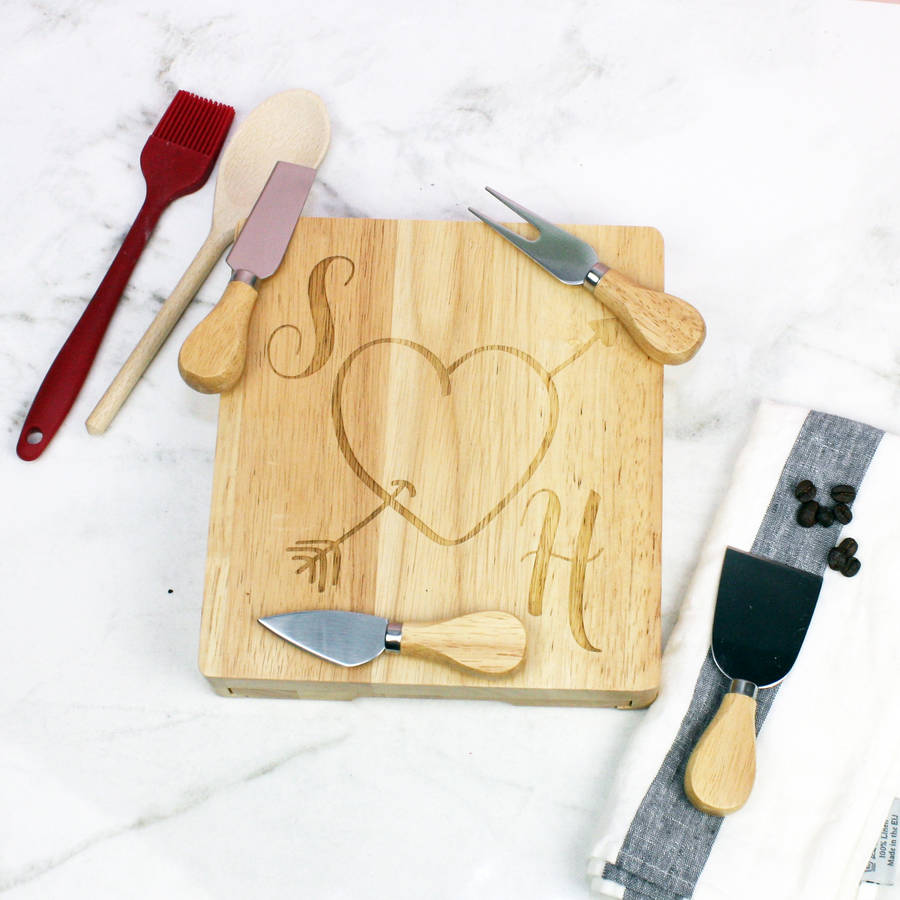 Personalised Initial Cheeseboard, £40.00
Looking for the ideal Wedding Gift for Foodies? This Personalised Cheeseboard should be just the ticket! Engraved with a heart with cupid's arrow through it and the couple's initials placed either side. Comes complete with 4 matching wooden handled knives. So versatile it could also be used as a work surface protector, trivet, chopping board or decorative food serving board.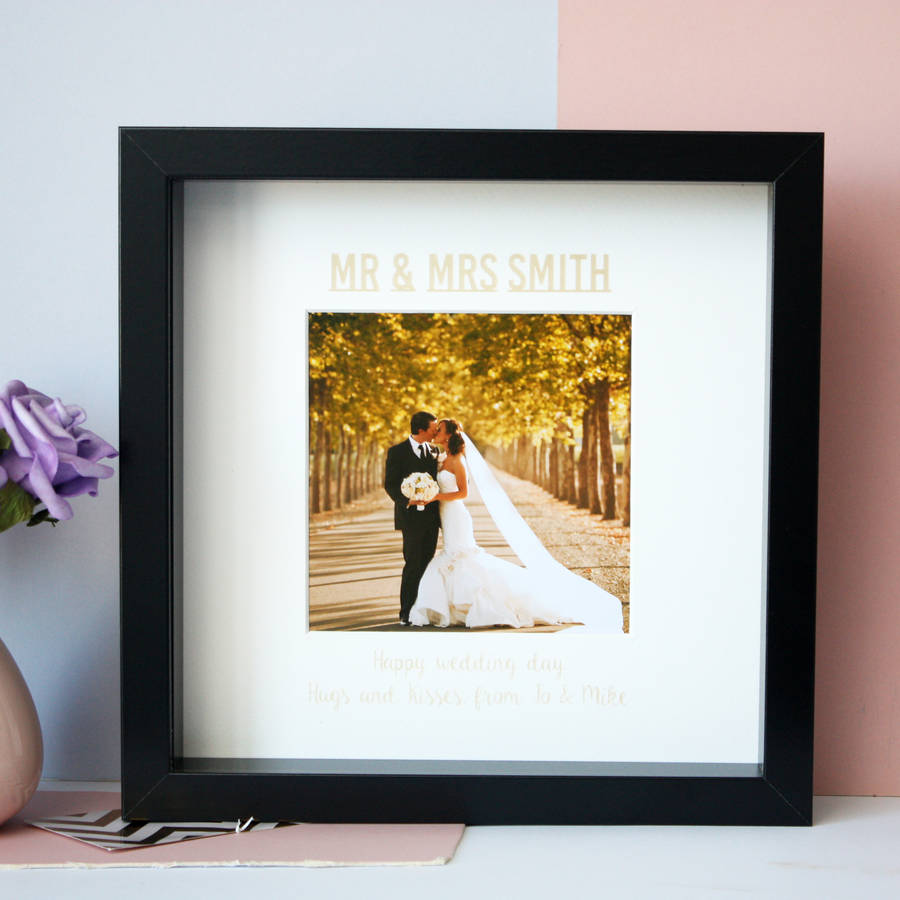 Personalised Wedding Box Print, £40.00
This classy Personalised Wedding Box Print can include a personal message or wording, both above and below the image, which is engraved directly onto the mount. The Deep Box Picture Frame, available in a choice of white or black painted wood, includes a deeper set border for showing off a special photograph. The perfect gift for the new Mr and Mrs!
Personalised Initials Ring Box, £25.00
What a lovely idea! This Personalised Initials Wedding Ring Box would look beautiful placed on a ring bearer's pillow, perfect for photographs on the day and as a lasting keepsake for the happy couple. It would also be wonderful to surprise a loved one with a special and memorable engagement proposal!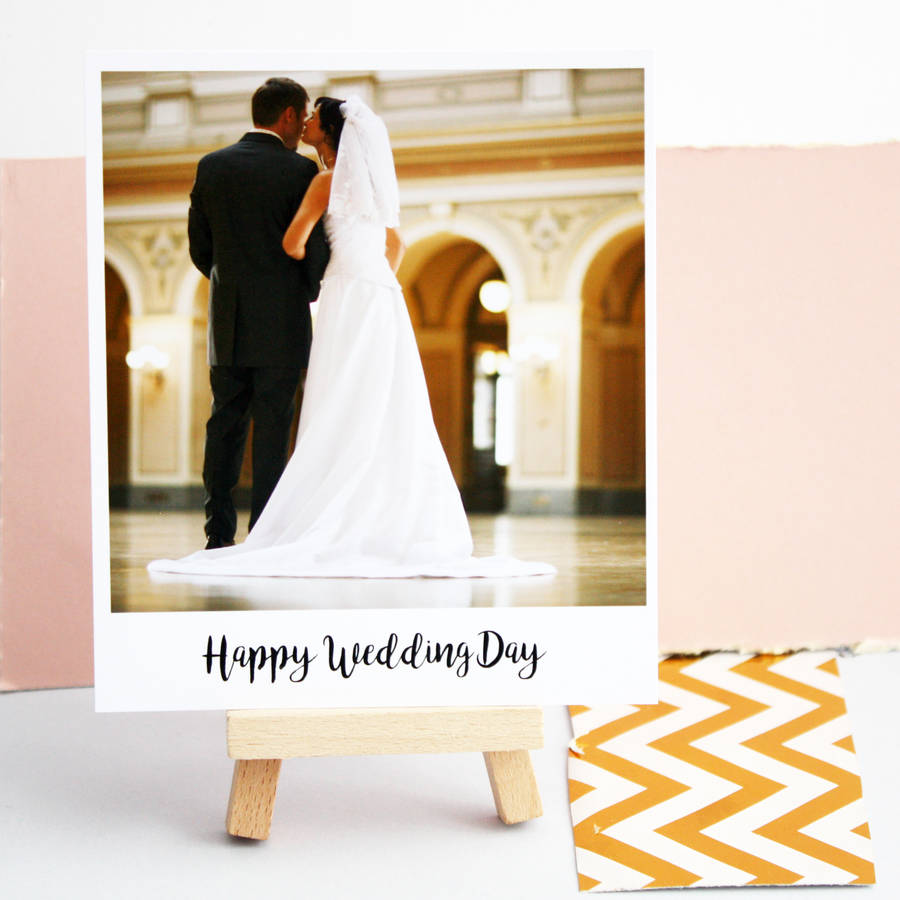 Personalised Photo Easel, £17.00
A Personalised Wooden Photo Easel Frame, perfect for displaying a special photograph of the happy couple. The Polaroid style print is acrylic backed and frameless for a vintage look and feel. Oh-so-simple yet effective, this would look lovely displayed in any home.
Personalised Bridal Wedding Medal, £10.00
This Personalised Bridal Wedding Medal can include your own special message engraved directly onto the wood. An unusual and quirky gift for the bride or a special thank you keepsake for the bridesmaids. Each one comes with a gold ribbon and a gift box available in a choice of colours to tie in with a wedding colour scheme.
Wedding Plans Notebook, from £20.00
Feeling inspired? This Wedding Plans Notebook is perfect for capturing all of your ideas as they come to you. A lovely engagement gift for the happy couple or a thoughtful present from the Chief Bridesmaid for the Bride-to-be. Available in two sizes, A4 or A5.
Personalised Congratulations Wooden Wine Box, £30.00
The perfect wedding gift! A Personalised Wine Box, this wooden presentation case can be engraved with the couple's name. Include a lovely bottle of prosecco, pink champagne or vintage port, for the happy couple to sit down and enjoy together on return from their honeymoon.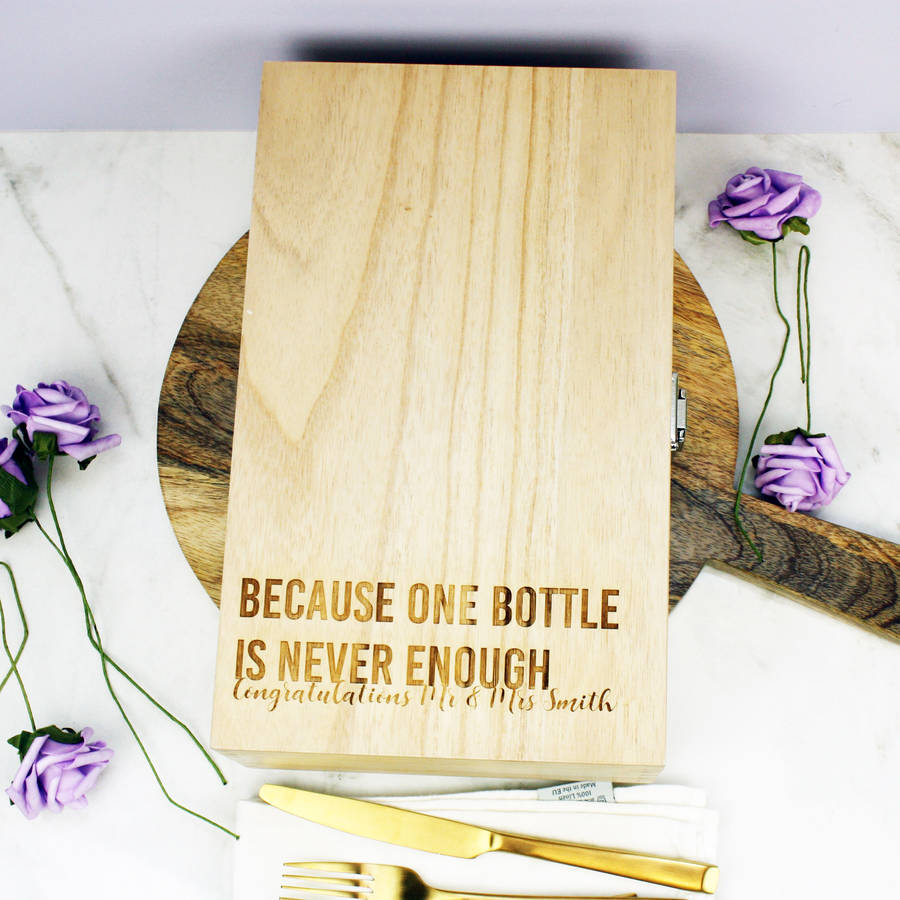 Personalised Double Wedding Wine Box, £50.00
Room for two! This Personalised Double Wedding Wine Box is twice the fun! We love the idea of including his and hers bottles, or a bottle of gin and a bottle of vermouth so that the newlyweds can create their very own wedding martinis, shaken not stirred!
To see the full range and shop online, Visit: GLB Graphics