Rose Gold Jewellery is more popular than ever and we couldn't be happier! Offering a warmer, more feminine alternative to yellow or white gold, rose gold is so versatile, you can wear it with a range of complementing colours, such as black, brown, white, mauve, or pair with silver metallics for an undeniably glamorous look.
Rose Gold Watches are so on-trend right now, a sophisticated, ultra-glamorous look that will take you from day to night, adding shimmer and sparkle to your outfit this party season.
Update your style with H.Samuels stunning collection of rose gold ladies watches with finishing touches such as glittering crystals and dazzling stones, you can instantly add a touch of sparkle to your wrist, we have handpicked a selection of our favourites below.
Best of all H.Samuel is offering up to 25% OFF ALL Full Price Watches at H Samuel!
until Tuesday 8th December! Check out the full range by clicking on the link above.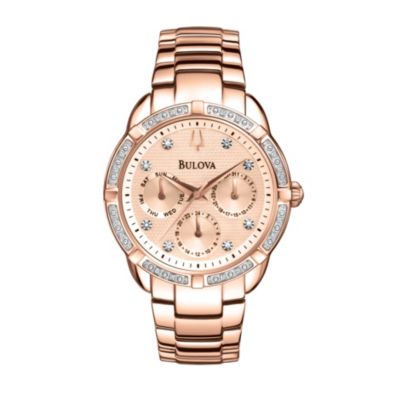 Bulova Ladies' Multi-Function Diamond Dial Bracelet Watch
£285.00 was £429.00 SAVE £144.00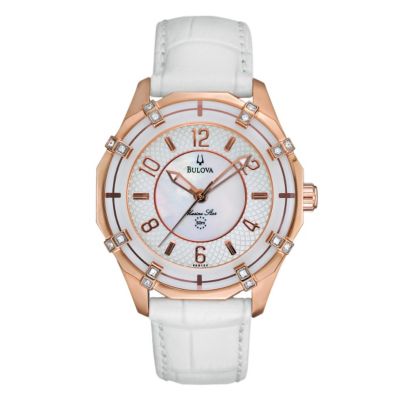 Bulova Ladies' Marino Star Solano Rose Gold Strap Watch

£284.00 was £379.00 SAVE £95.00
Rotary Ladies' Rose Gold Plated Stone Set Watch

£261.00 was £349.00 SAVE £88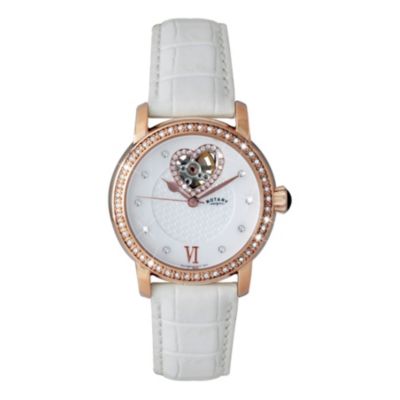 Rotary Ladies' Rose Gold Plated White Strap Watch

£225.00 was £299.99 SAVE £74.99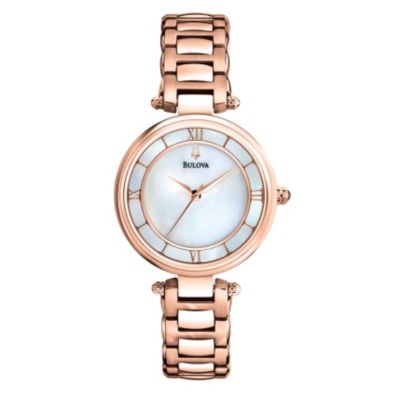 Bulova Ladies' Rose Gold-Plated Bracelet Watch

£209.00 was £70.00 SAVE £279.00
Bulova Ladies' Diamond Set Rose Gold-Plated Bracelet Watch

£194.00 was £269.00 SAVE £75.00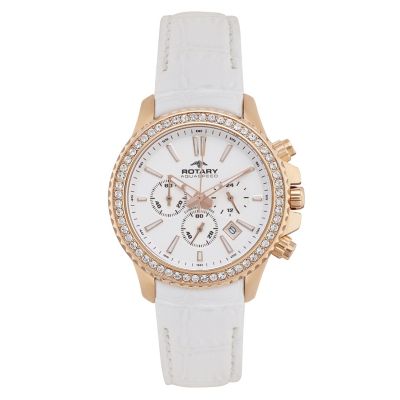 Rotary Ladies Rose Gold-Plated White Chronograph Watch

£135.00 was £179.99 SAVE £44.99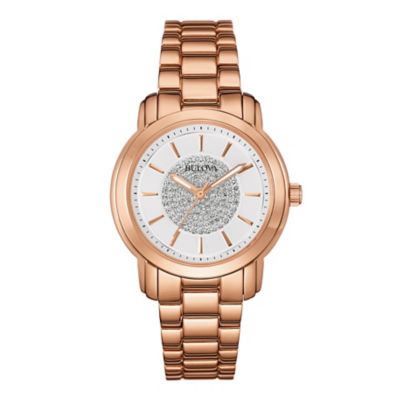 Bulova Ladies' Rose Gold Ion-Plated Pave Crystal Set Watch

£99.99 was £199.99 SAVE £100.00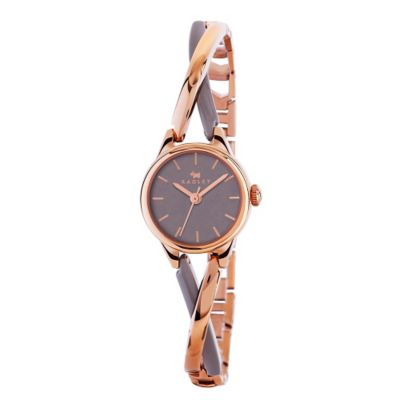 Radley Bayer Ladies' Rose Gold-Plated Bracelet Watch

£85.99 was £115.00 SAVE £29.01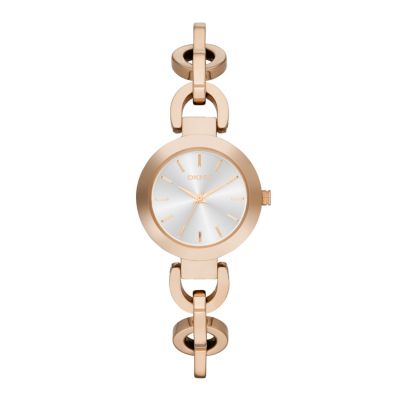 DKNY Stanhope Ladies' Rose Gold-Plated Bracelet Watch

£79.99 was £125.00 SAVE £45.01